Hora Sfakion, Loutro and the road winding to Anopolis
From
Hora Sfakion
an impressive ascent of 12km climbs to the plateau of Anopolis, which is 600 metres above sea level. There is a bus from Hora Sfakion late in the afternoon, returning in the morning. The village of Anopolis had many inhabitants at one time but now the population is only about 800. Their main occupation is agriculture and goats and sheep are raised on the plateau and the nearby mountains.
Anopolis is a very old place evident from traces of remains from the ancient Greek eras that have been found. There are remains of cyclopean walls near Agia Ekaterini Church. Anopolis had many inhabitants and its harbour was located in what is now
Loutro
. It flourished mainly in the Roman and the Venetian Periods.
Photos of Anopoli: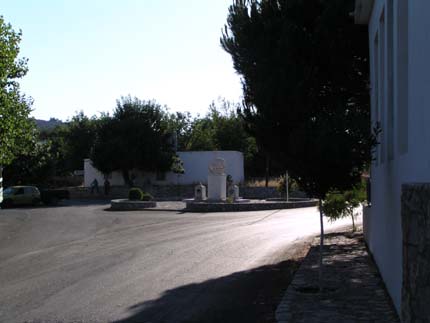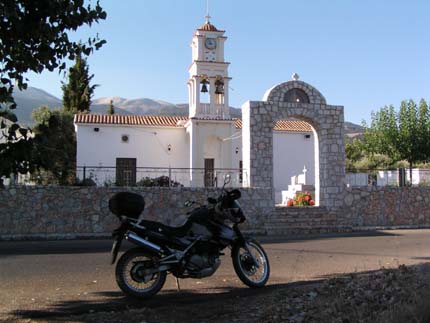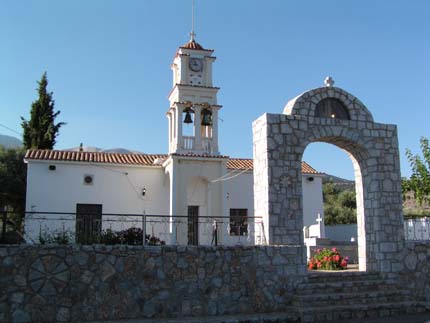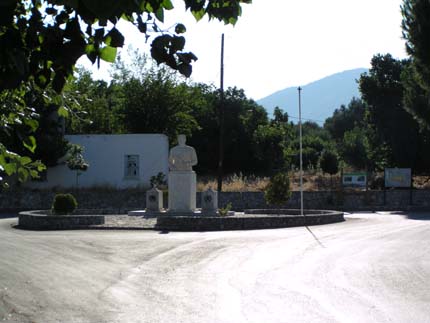 Hora Sfakion, Loutro and the road winding to Anopolis