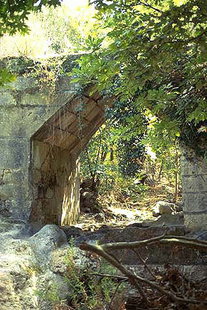 The Hellenistic bridge in Eleftherna
The village of Eleftherna is 24km southeast from
Rethimnon
on a road right at
Viran Episkopi
(14km) of the Rethimnon -
Iraklion
highway. Route: Rethimnon - Viran Episkopi -
Skouloufia
- Eleftherna.
Eleftherna is one of the most important ancient locations in Crete and one of the largest sites, occupying a large area across two hills. Inhabited from Minoan times, it reached its peak and flourished during the Greek and Roman through to the Byzantine periods. Remains from all those eras can be seen in the area.
Recently archaeologists discovered traces of human sacrifice dating from the late eighth century B.C.
In the Archaeological Museum of Rethimnon there is a display of articles from the excavation.
Photos of Eleftherna: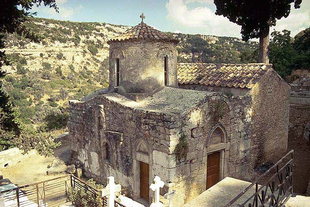 The Byzantine church of Sotiras Christos in Eleftherna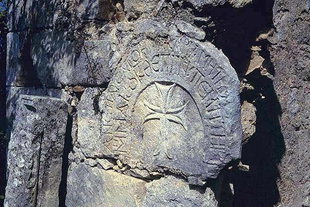 An early Christian church in Eleftherna
Roman tombs in Eleftherna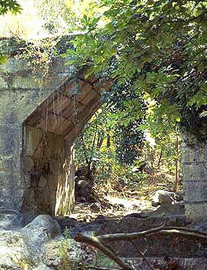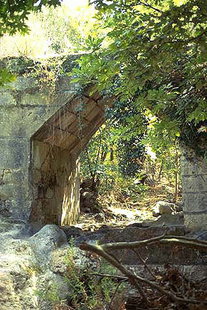 The Hellenistic bridge in Eleftherna