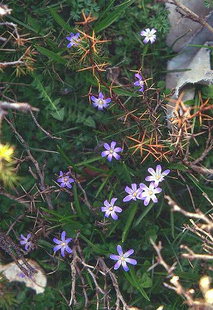 Glory of the snow (Chiondoxa cretica), Kalergis
Omalos Plateau is 43km south-southwest of Chania on the Chania - Fournes - Omalos road.
At 1,080 metres in altitude, the plateau of Omalos is one of the three highest large plateaus of Crete. The plateau of Nida in Psiloritis is at 1,400 metres and Niatos, above Askifou, is 1,500 metres high. The plateau of Omalos borders the three provinces of Kydonia, Selino, and Sfakia.
Photos of Omalos Plateau:
Samaria Gorge - the beginning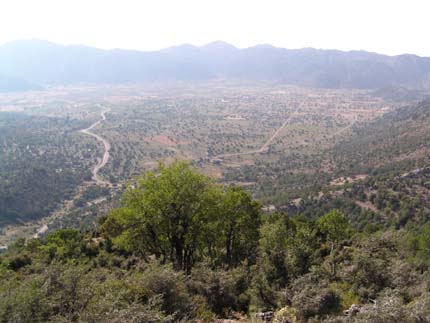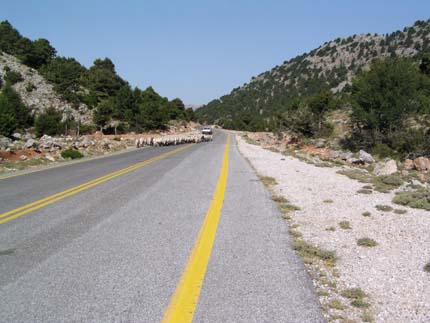 View of Omalos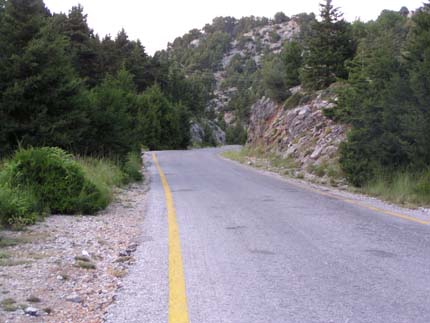 Omalos Plateau and Mount Gigilos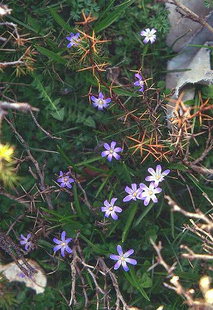 Glory of the snow (Chiondoxa cretica), Kalergis