Lions Square and the Morosini Fountain, Iraklion
All the major cities of Crete are on the north side of the island beside the sea. From west to east they are:
Chania
with a population of around 50,000;
Rethimnon
with about 23,000 people,
Iraklion
with 115,000;
Agios Nikolaos
with 8,000 people and
Sitia
with 7,000 people. The total population of the island is more than 500,000.
Photos of Major Cities of Crete: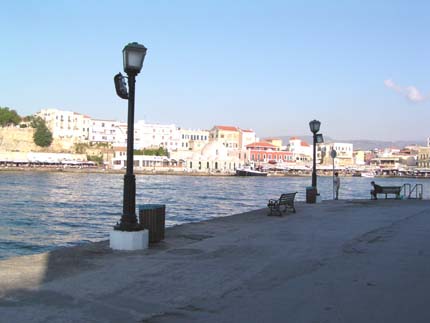 Venetian Harbour in Chania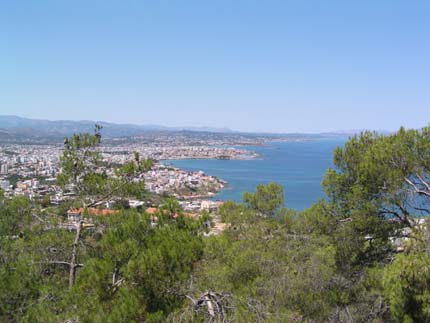 Chania seen from the Akrotiri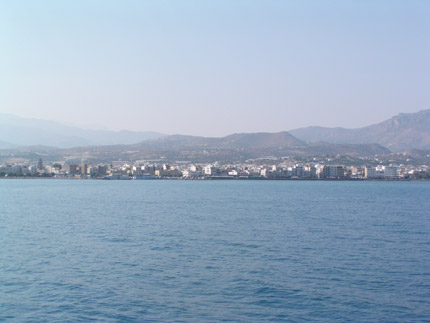 View of Ierapetra
Voulismeni Lake and the fishing boat harbour, Agios Nikolaos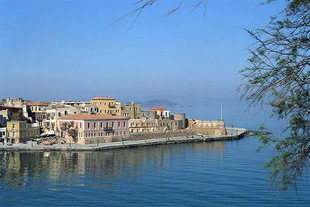 The Firkas Bastion, Chania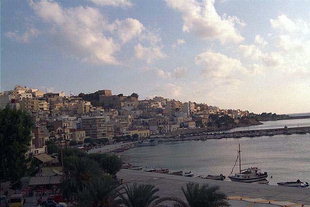 The harbour and the city of Sitia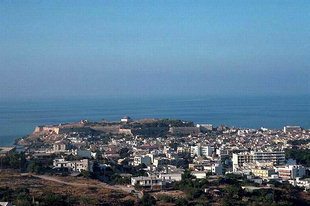 The Fortezza of Rethimnon
Lions Square and the Morosini Fountain, Iraklion