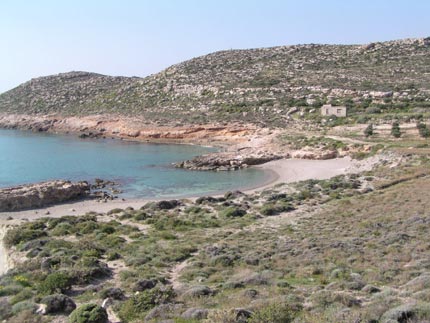 Beach in Xerokampos
The village of Xerokampos is located in the southeast coast of Crete. Some of the most beautiful sandy beaches of Crete can be found in Xerokampos, which even in the summer are not crowded, because they are not easily accessible. The impressive landscape is surrounded by mountains and gorges.
During the summer one can find a few taverns and rooms for rent in the area.
In the area of "Farmakokefalo" the excavation of the hellenistic town has taken place. Presumably it concerns the ancient town of Ampelos.
A dirt road from Xerokampos continues to the north towards the area of
Zakros
.
Photos of Xerokampos: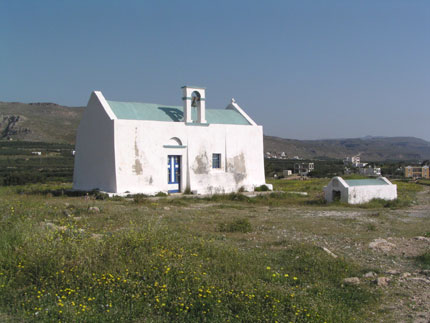 Church in Xerokampos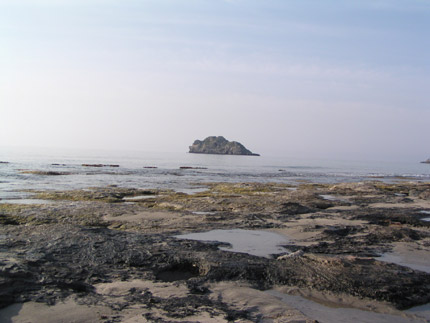 Island closed in Xerokampos beach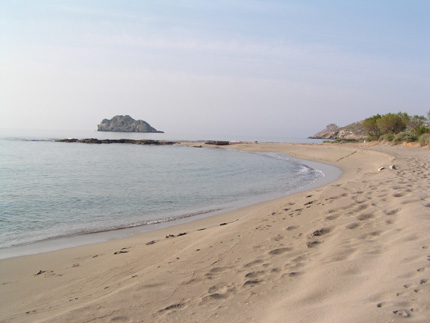 Beach in Xerokampos
Beach in Xerokampos
Beach in Xerokampos
Beach in Xerokampos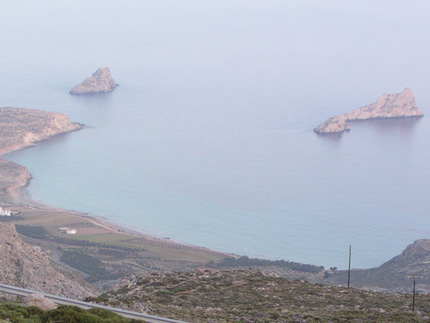 View of Xerokampos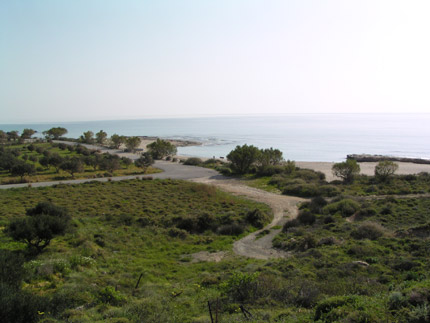 Beach in Xerokampos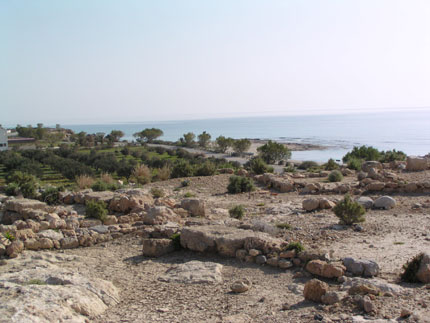 Ancient town in Xerokampos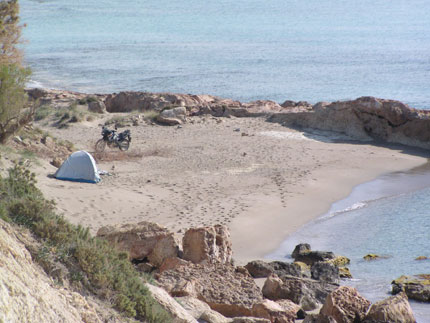 Beach in Xerokampos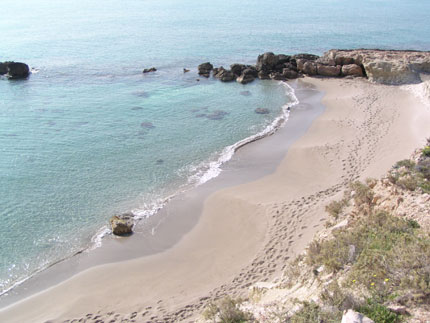 Beach in Xerokampos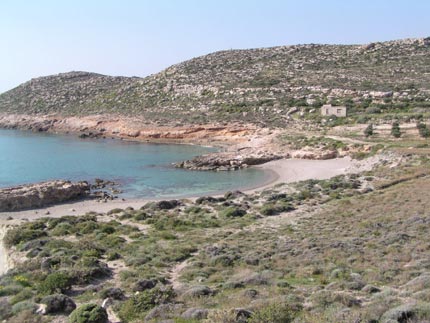 Beach in Xerokampos