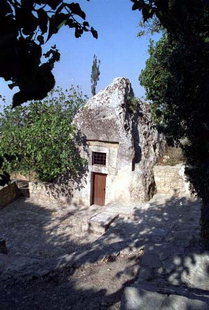 Agios Ioasaf Church in Agios Thomas
The small church of Agios Ioasaf (Royal sun from India) is both very interesting and unusual. It has been carved from a large rock and in front of it there are the remains of an ancient Greek temple.
The church is celebrated on the 26th August. The only other church of this saint is located in Thrace.
Photos of Church of Agios Ioasaf: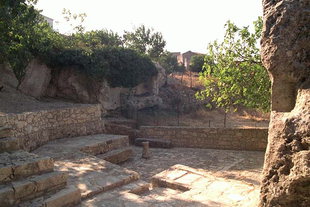 Ruins in front of Agios Ioasaf Church, Agios Thomas
Ruins in front of Agios Ioasaf Church, Agios Thomas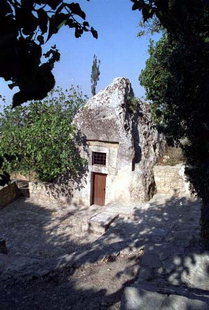 Agios Ioasaf Church in Agios Thomas