An old house in the village of Aradena
Aradena is in the area of Sfakia, in the southeast part of the Prefecture of Chania. The spot is known for the impressive metal bridge hanging over the Aradena Gorge, which is used for bungee jumping.
The abandoned village of
Aradena
is on the other side of the bridge. Aradena is the site of the ancient Greek city, Aradin. It flourished during Roman, Byzantine and Venetian times. Its inhabitants were once concerned with shipping, and Aradin followed the fate of Anopolis and was destroyed in 1770 and in 1867 by the Turks. The village has been abandoned; however, it is interesting to walk along the narrow paths among the houses of the old village to see traditional village architecture.
Photos of Village of Aradena: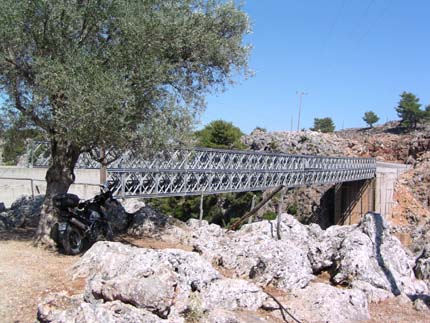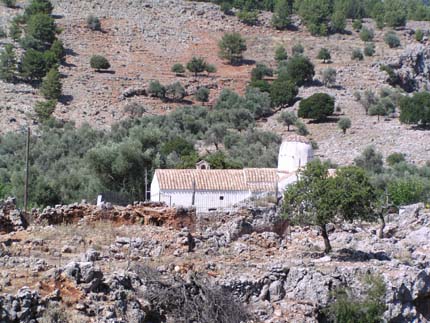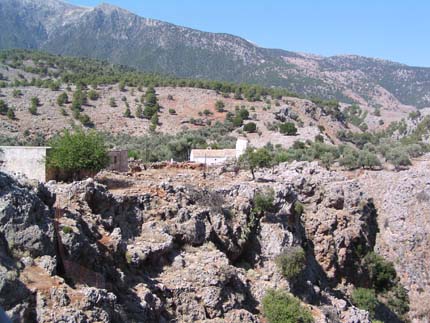 An old house in the village of Aradena
Visit the area of the sight:
Aradena