The village of Kritsa
Kritsa
is one of the most frequently visited villages in Crete due to its fame as a movie set for several films and the availability of fine quality weavings, but is still pleasant to visit.
Behind Kritsa is a road that leads to the
Dikte Mountains
and offers very interesting views of the landscape. The road reaches the Katharo Plain at 1,100 metres height, and there is a path reaching the
Lassithi Plateau
. In the spring there are many rare flowers here.
Photos of Village of Kritsa: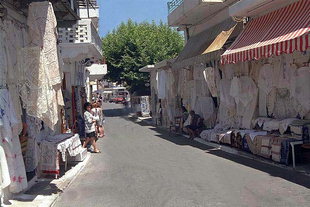 The village of Kritsa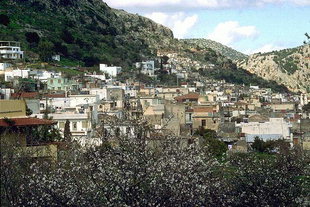 The village of Kritsa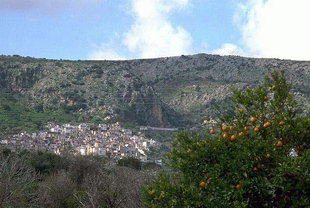 A winter scene in Kritsa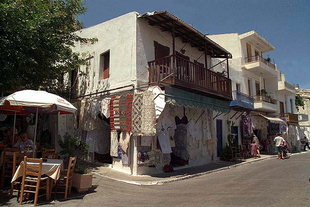 The village of Kritsa
The village of Kritsa
The village of Kritsa
Visit the area of the sight:
Kritsa