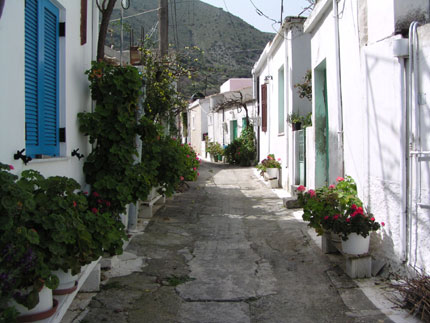 Narrow street in Lastros Village
Lastros is one of the most picturesque and pretty villages of Crete.
It is located 35 kilometers away from
Agios Nikolaos
, on the road towards
Sitia
.
The plenty of minoan findings that have been excavated from the surrounding area, are an indication that the place has been inhabitated since early ancient times.
Inside the village there is the old Byzantine church of Agios Georgios (St George) equipped with a venetian bell that was made in 1609.
Photos of Lastros:
Lastros Village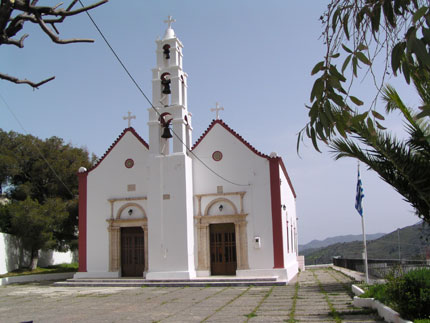 Church in Lastros Village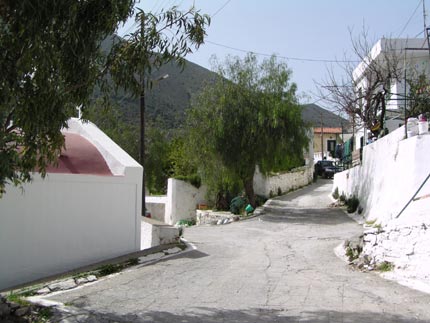 Lastros Village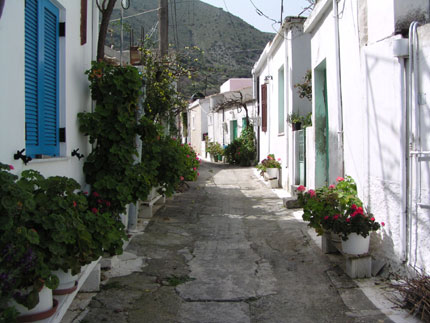 Narrow street in Lastros Village