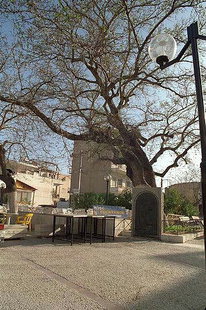 The historical Platia 1821, Chania
1821 Square was to the Turks what Sindrivani was to the Christians, a central meeting place. Under the square there is a partially excavated Turkish bath and a large Venetian cistern. This cistern is said to have held enough water for the city for six months. The cistern became obsolete after the earthquake of 1595 changed the course of the stream that fed it. It may be significant that the San Rocco (the saint protector against cholera) Church was built here.
There is a memorial plaque to Bishop Melhisedek in the platia. The Turks, fearing an uprising, hanged him from the plane tree in 1821.
Photos of 1821 Square in Chania: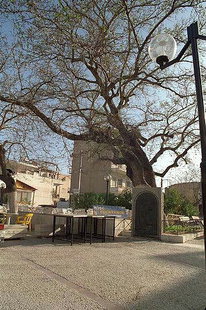 The historical Platia 1821, Chania
Visit the area of the sight:
Chania