Pescatori nella fontana romana di Limin Hersonisou
Gortyn became the capital of Crete during the Roman era (after 65 B.C.). Extensive Roman remains exist in the area. The Praetorium was the palace of the Roman governor of Crete where many marble columns with capitals of Ionic and Corinthian style may still be seen at the extensive site.
Foto di Greco-Roman Remains: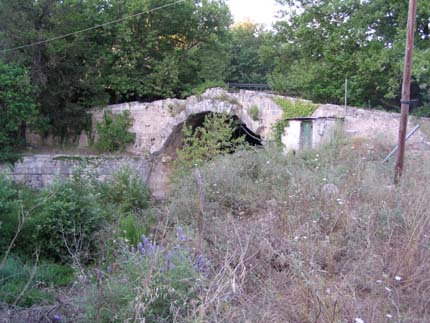 The Greco-Roman Bridge in Vrises
La torre romana ad Elèftherna
Pavimento mosaicato del tempio di Asclepio, Lissòs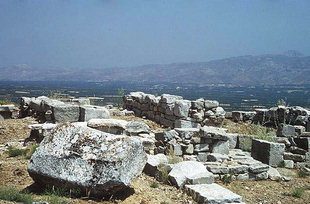 Il tempio di Atena nell'Acropoli di Gortyn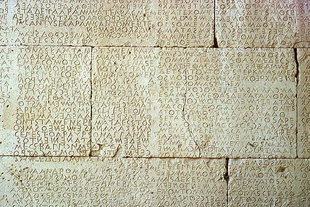 Il famoso Codice di Gortyn del V secolo a.C.
Il sito dell'antica Rizinia sulla collina di Patela
Cisterne romane ad Àptera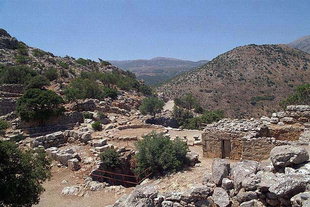 La piazza centrale dell'antico sito di Latò
Il ponte di epoca ellenistica ad Elèftherna
Pescatori nella fontana romana di Limin Hersonisou