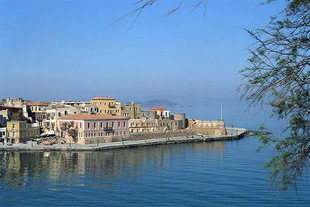 The Firkas Bastion, Chania
Chania is an ideal alternative to Iraklion for accessing and exploring the island of Crete. The city is not as busy as Iraklion and has direct access to the other major cities via the highway on the north side of the island.
Turkish rule ended in 1898 and independence was granted by the Great Powers (France, Britain, Russia, and Italy). However, the desire to unite with mainland Greece caused riots and conflicts. Eleftherios Venizelos, the famous Cretan politician, led the drive for enosis (union). Finally, in 1913, Crete was annexed as part of Greece.
{hwdvs-player}11{/hwdvs-player}
Photos of Chania: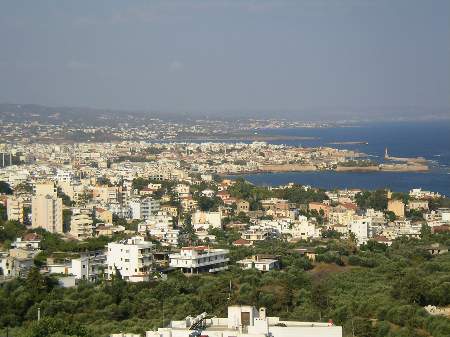 Chania seen from Akrotiri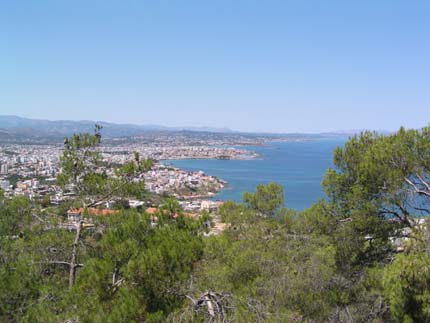 Chania seen from the Akrotiri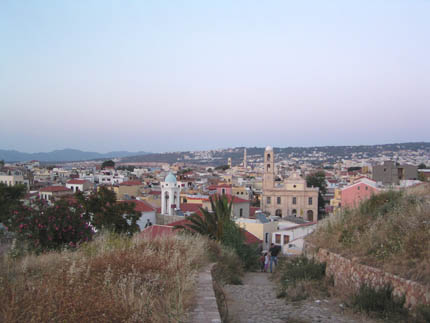 Medieval Town of Chania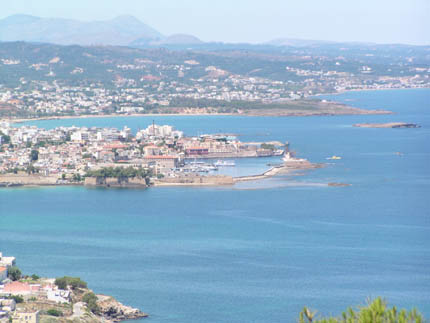 Venetian Port seen from Venizelos´ Graves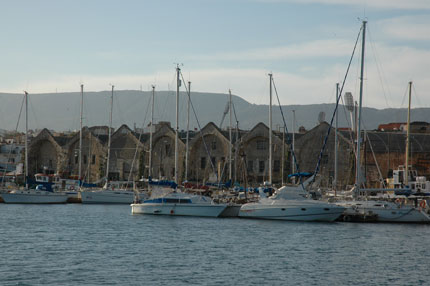 The Venetian Arsenali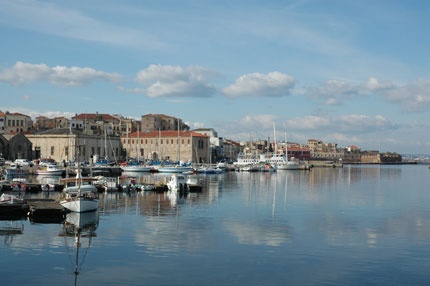 Venetian Harbour in Chania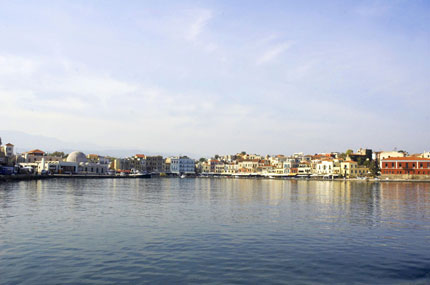 View of Chania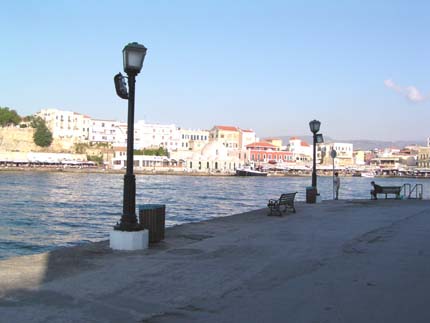 Venetian Harbour in Chania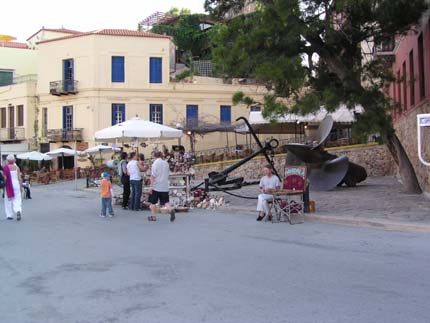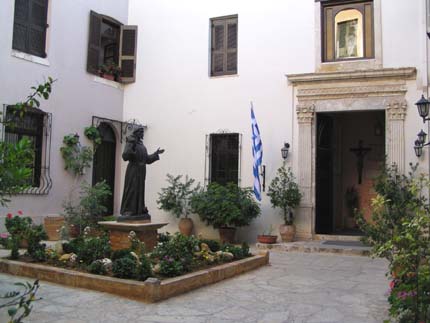 Catholic Church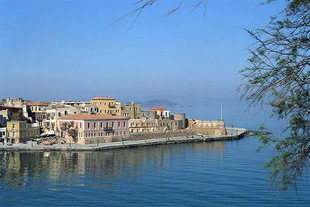 The Firkas Bastion, Chania